Xcite Bikes Coming Soon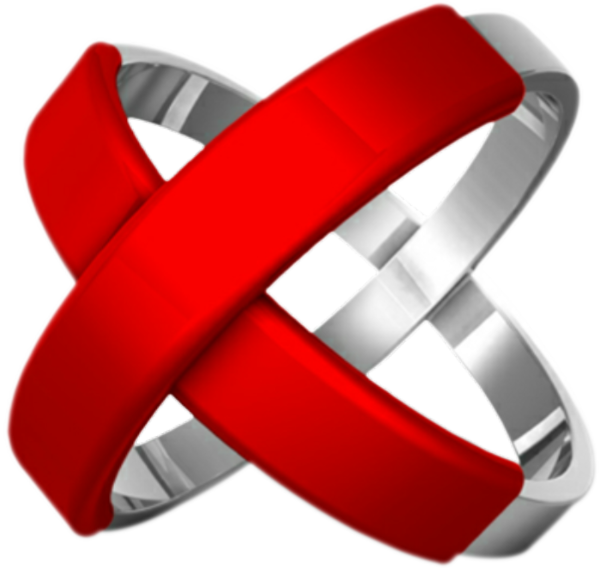 We are all waiting with anticipation for the xcitebike portal to be opened. This Motorcycle portal will allow all users to buy and sell their motorcycles anywhere in Australia at anytime. The best part about our Portal is that it is FREE. We make our profit from our Xcite Video Apps. This Portal is just a gift for any of our current and existing users.
Enjoy your week and we hope to hear from you all soon!
Xcite™ Team